CONvergence 2018 Timing Update—Please Bear With Us
Dear CONvergence Members,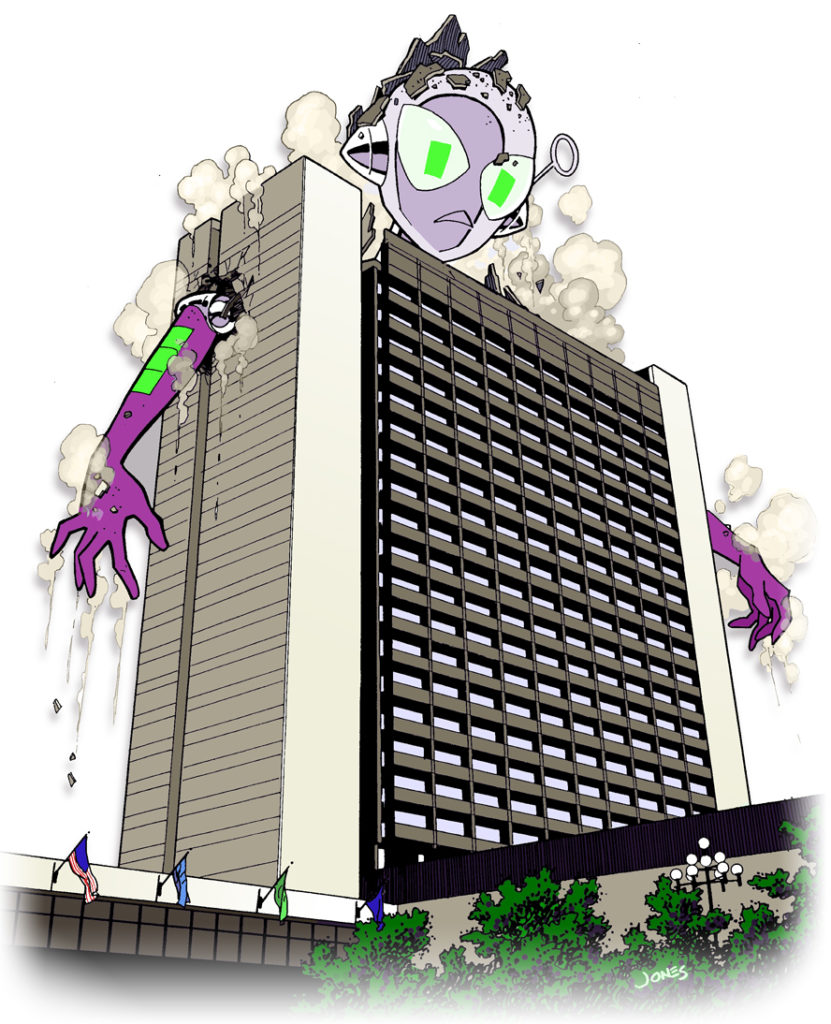 We wanted to make you aware of some ongoing negotiations regarding this year's convention. Over the past year, the Board has been in conversation with the DoubleTree Hotel regarding the arrangements and logistics for CONvergence 2018. The hotel has put forth several demands regarding the practices and procedures of the convention. The Board has been negotiating with the DoubleTree regarding which demands we feel are reasonable and which are not. The Board's main objective is to preserve and provide the best experience for our members.
Unfortunately, these negotiations have gone on longer than we had hoped and have not yet reached resolution. We do currently anticipate being able to hold this year's convention on time, but must resolve these outstanding issues first. Because of these negotiations, we've had to delay some of our normal processes, including room reservations. We are working hard to bring everything to resolution as soon as possible and will keep you updated as quickly as we can, but due to the nature of the negotiations and on advice of counsel we can't discuss in full detail. We appreciate your understanding.
For now, let's continue to build those costumes, launch those campaigns, and get ready for the 20th year of CONvergence!
Sincerely,
The CONvergence Board of Directors